RED (Network) Corporate Image
"Red" word in spanish is a network to help young entrepeneurs. We need alogo with a lot of variations.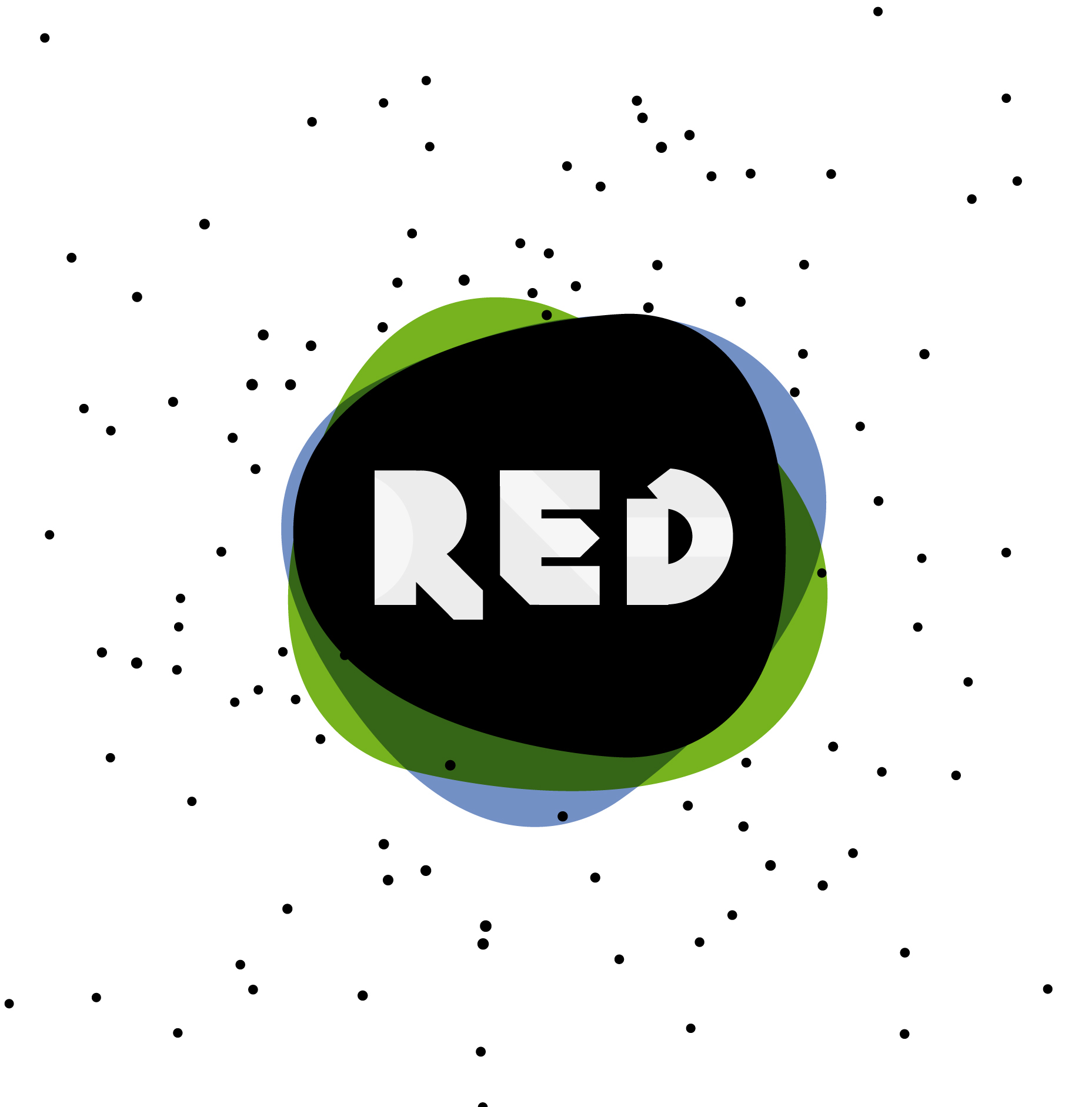 RED in spanish is a word that represent Network, or something like that. A group of bussines promote for a young entrepeneur was create this Network to help them. The firt two thing are a network to conect diferent entrepeneurs and cowork space to help new bussines at the start. They need a logo with more that one representation, so i have create a simple type that represente the conectivity, them y have use the basic word form to mix them with the next. I have create a versatile logo to diferent purposes that the want to create in the future.